Community Development Action Hertfordshire
Rural Community Information Champion Updates
---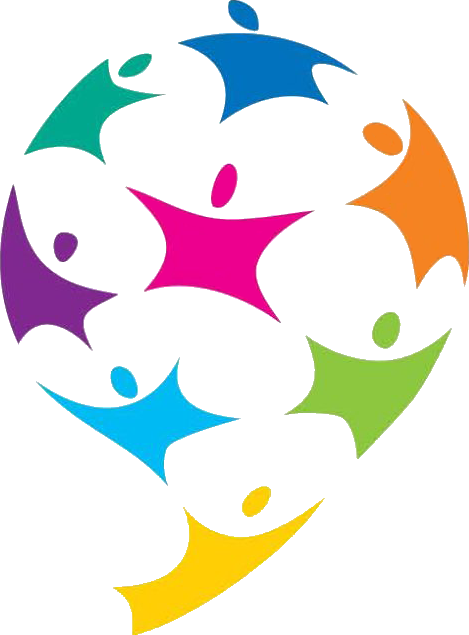 CIC Updates – CDA Herts sends out the Updates regularly to our Rural Community Information Champions (CICs). The Updates contain new information sent to us from Hertfordshire County Council Healthy Hubs Scroll down for the latest Update.


The information mainly gives advice and guidance on:
General Health & Wellbeing information and resources
How to get assistance through Herts Help Click Here
Ongoing Coronavirus related guidance and updates
There are also more links to other sources of important information below
Click Here for Health & Wellbeing Resources
---
CIC Update 2023 Issue 5 May
---
CIC Update 2023 Issue 4
---
CIC Update 2023 Issue 3
---
CIC Update 2023 Issue 2
---
CIC Update 2023 Issue 1
---
For Hertfordshire NHS COVID & Flu vaccination webpage
---
Rapid testing videos for different scenarios
Update from Community Help Herts which contains further information on Covid, Walk In Vax clinics, general health and wellbeing and community news.
---
Pregnancy & having the vaccine
Pregnant women are strongly encouraged to have a first, second or booster COVID-19 vaccination
Covid-19 vaccines are strongly recommended in pregnancy as the best way to protect against the known risks of Covid-19 for both mothers and babies. Plus, vaccinated mothers who breastfeed can pass on protective antibodies to their babies.
A range of resources featuring local maternity staff, mums and babies are now available online including; a New Video and a Leaflet. The leaflet will be printed and distributed at ante-natal clinics and the video will be widely shared on social media and through local networks.
The new website page Click Here features more information for people who want to find out more about the vaccine.
---
For Information on Vaccinations In Your Area Click Here
For the Viewpoint Men's Community Health Support Health PPT Click Here
---
Latest NHS Guidance Posters for displaying in public buildings, work places and other areas – right click on the images to save or copy.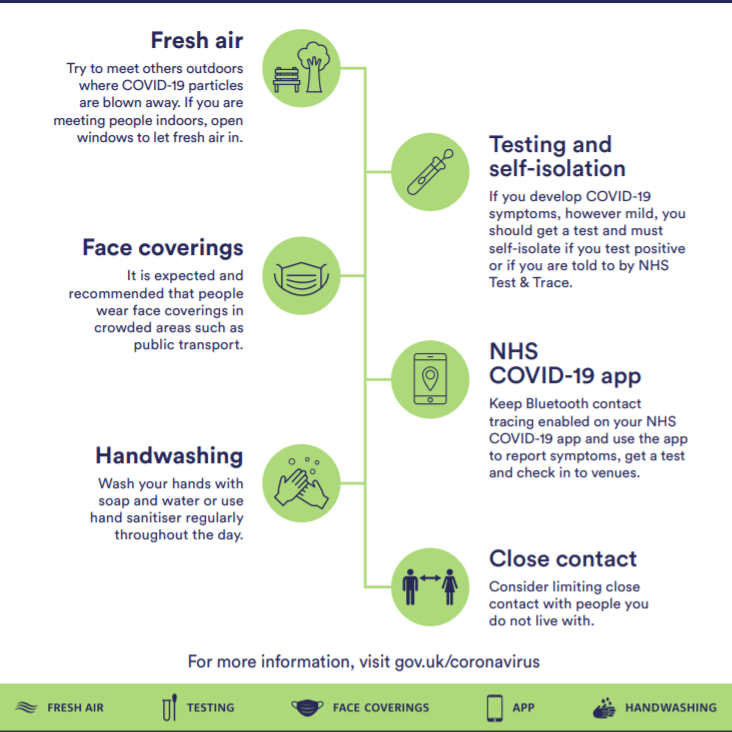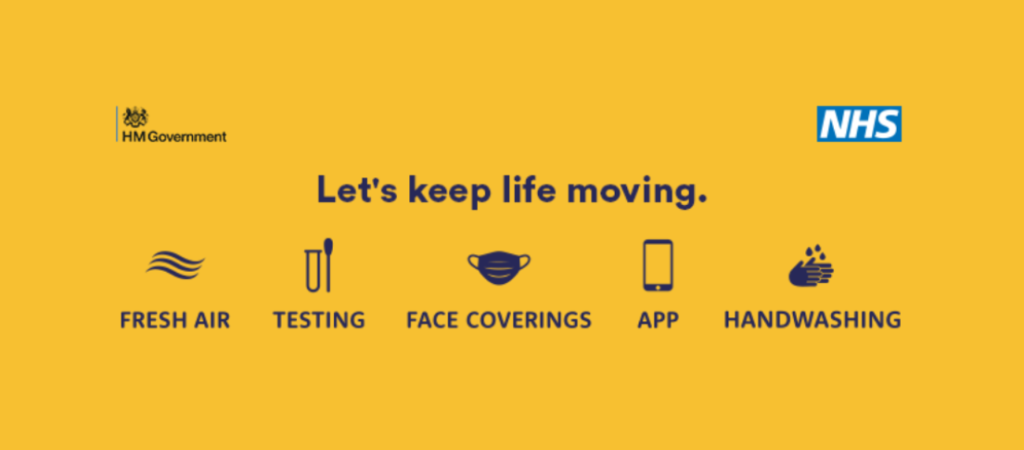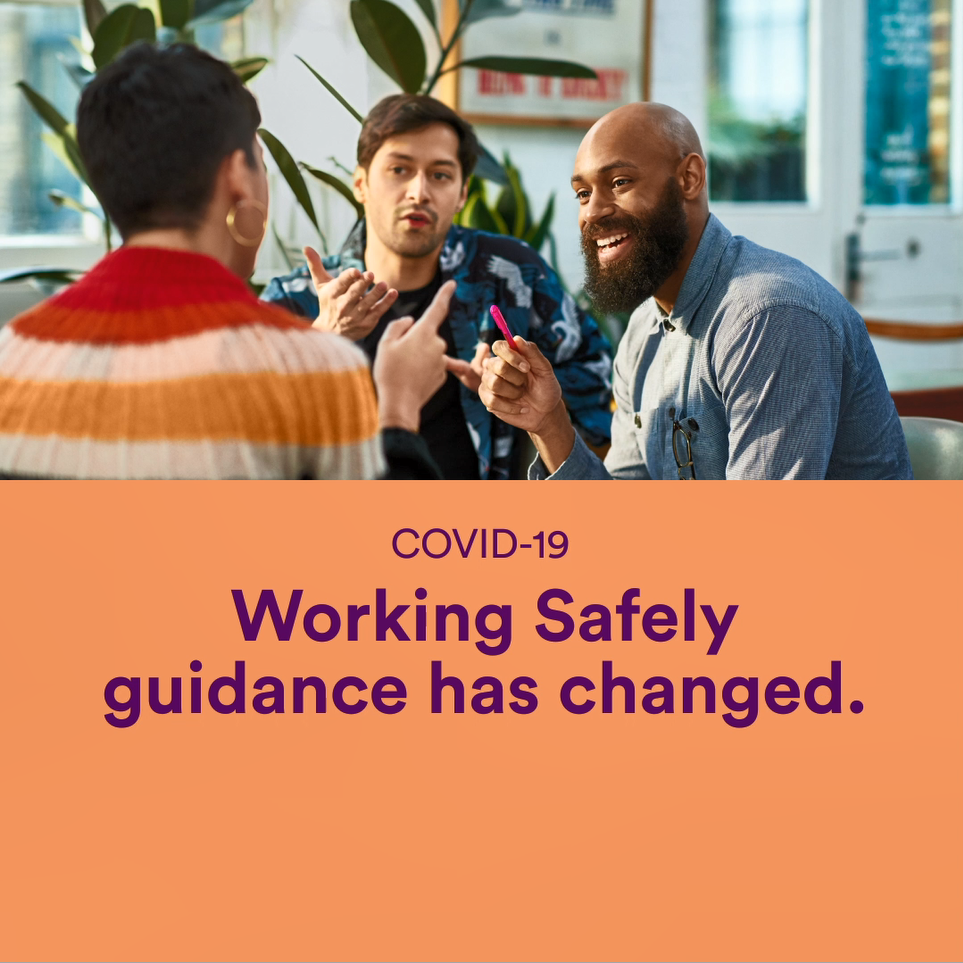 ---
For videos which give advice in 5 different south Asian languages about Covid and pregnancy Click Here
To book a guaranteed vaccination appointment with the National Booking Service Click Here or ring 119
For a Govt checklist to help and protect you from false information online Click Here
For a short video from a young Herts Resident about Needle Phobia Click Here
For more resources about anxiety and needle phobia Click Here
For details of infection rates on the HCC website Click Here
To visit Hertfordshire's NHS Covid-19 and Flu vaccination webpage Click Here
For Covid-19 and Flu Vaccinations near you Click Here
To book or manage your Covid Vaccination Click Here
To get a free PCR Test to check if you have the Coronavirus Click Here
To help put people's minds at ease about the vaccine in relation to fertility, pregnancy and breastfeeding, a panel of experts got together to answer questions from the public. The video is being shared via social media and can be viewed by Click Here
---
For Posters with key Covid Health Information in the following languages:
Arabic
Urdu
Polish
Italian
Turkish
Romanian
Portugese
---
'Keep Playing Your Part supporting local businesses' Campaign Posters
Rapid Test Selfie Campaign sheet
---
Resources
Hate Crime
Hate crime reporting – Hate crimes include assaults, threats or acts of vandalism, or any other crime committed against someone because of their disability, race, religion, transgender identity or sexual orientation and the impact can be devastating.
You can report hate crime online Click Here or speak to a Force operator via the online web chat Click Here You can call the non-emergency number 101 or in an emergency dial 999. You can also report at True Vision a national Police funded website Click Here
Gypsy Roma, Travellers and Showpeople
New COVID-19 video specially made by a Romany journalist for the Gypsy, Roma, Traveller and Showmen community by film maker @bowers_jake to raise awareness among the Gypsy, Roma, Traveller and Showpeople community about #Covid19, talking about the impact of the virus, and asking safety and religious questions about the vaccine. Watch here
Click Here for AstraZeneca (AZ) vaccine Public Health England Guidance
Vaccination Programme – There is information available about the vaccination programme, including resources for adults with learning disabilities and resources in different languages and formats Click Here
Videos have been created by some of Hertfordshire's Covid Information Champions in different languages about the coronavirus vaccine Click Here
Arabic leaflet and video links
'What to expect after your COVID-19 vaccination' leaflet in Arabic Click Here
COVID-19 vaccine information video in Arabic Click Here
Urdu leaflet and video links
COVID-19 vaccine information video in Urdu Click Here
BBC Asian Network: Click Here
BAME: Hertfordshire and West Essex Health and Care Academy Click Here
---
HCPA Hertfordshire Care Providers Association: Click Here