Community Development Action Hertfordshire
Farmers Cafés
---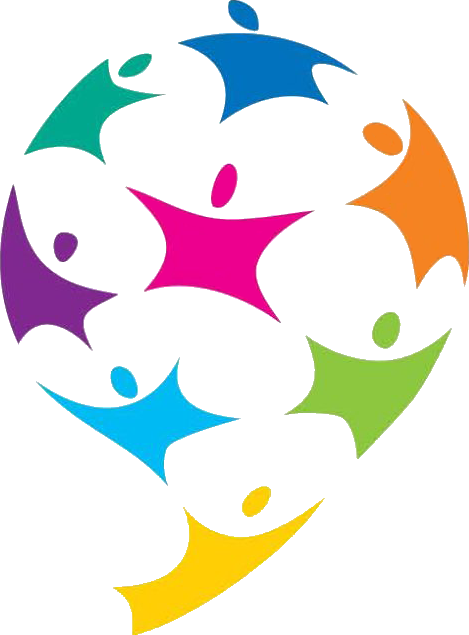 Our Farmers Cafés invite you to 'Drop In For a Chat'
A Farmers' Café provides an opportunity for working and retired farmers, farm workers and their families to get together regularly to chat, share news and views and pick up information.
We know how demanding a farming life is and how busy farmers are and the chance for social and leisure time is very limited. An hour or so once a week or fortnightly could make all the difference in reducing the sense of isolation and loneliness that many farmers and retired farmers experience. How better than to meet up with kindred fellows who have shared their experience.
This initiative is jointly supported by CDA Herts and FCN The Farming Community Network.


Foxholes Farm Shop, Hertford, Farmers' Café
---
Church Farm, Ardeley, Farmers' Café
---
FCN – The Farming Community Network