Community Development Action Hertfordshire
Safeguarding
---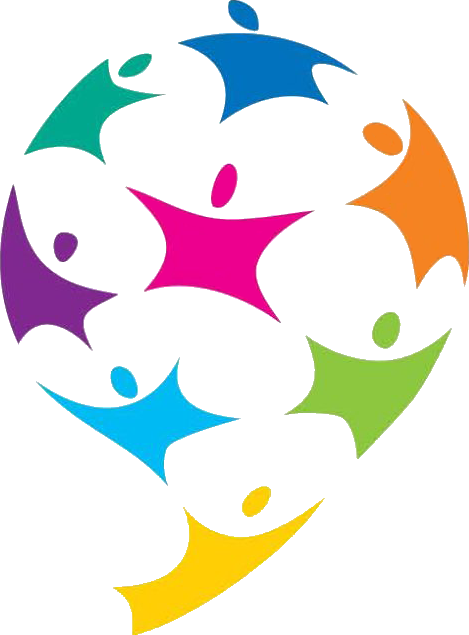 Village Halls & Community Buildings Safeguarding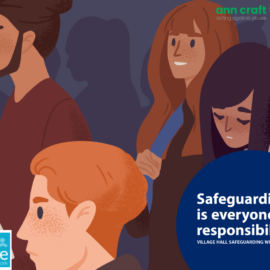 In November 2020 Action with Communities in Rural England (ACRE) was awarded over £100k from the National Lottery Community Fund to promote good safeguarding practice to Village and Community Halls throughout England.
As a valued member of the ACRE network CDA Herts has worked with voluntary management committees across Hertfordshire to ensure they have the knowledge and confidence to operate in a safe and welcoming manner for all who work with or use their facility.
Click Here for the Safeguarding Presentation from 12 October 2022
---
Click Here for a copy of the Hand Outs
---
Click Here for a video recording on Vimeo of the Session on 12 October 2022
---
Read ACRE's Statement about National Safeguarding Adults Week
---
Safeguarding Resources
The ACRE Model Safeguarding Policy template document Click Here
The ACRE Information Sheet 5 Safeguarding (includes the Model Policy) Click Here
Find out more about the Safeguarding requirements for your Hall by following the links below
NCVO Safeguarding information Click Here
NSPCC child protection guidance Click Here
Safeguarding concerns: practice example – hiring out space Click Here
Safeguarding guidance for disabled children and adults at risk Click Here
Guidance on handling safeguarding allegations in a charity Click Here
Contacts to Report a Safeguarding Concern in Hertfordshire
24hr Call Lines
For Safeguarding Adults call – 0300 123 4042
For Safeguarding Children call – 0300 123 4043
Hertfordshire and Bedfordshire Police Prevent Team BCHPrevent@bedfordshire.pnn.police.uk
Or call 999 if you or someone else is in immediate danger or a crime is being committed.
Other Resources
Trustee Statement of Eligibility Click Here
Charity Commission Trustee Disqualification Table Click Here