Community Development Action Hertfordshire
Ethnic Diverse Community Health & Wellbeing Resources
---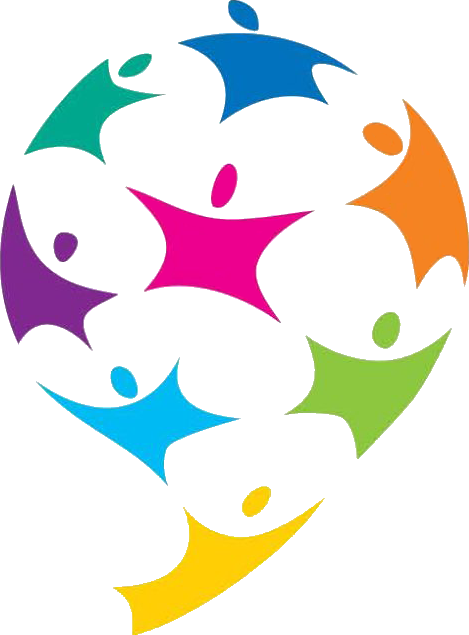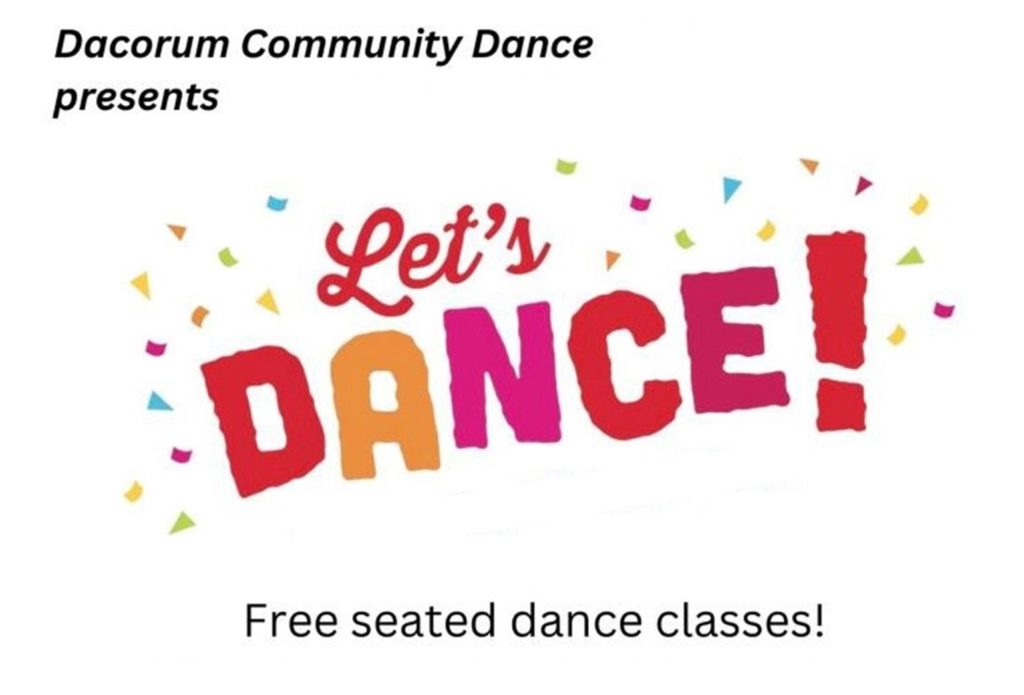 Dancing is widely recognised as a one of the best activities to improve people's health and quality of life. Studies have also shown that it can help reduce the risk of dementia and alzheimer's in later years. Please find below details of free dance activity sessions for Dacorum residents that we offer, with our partners. These are mainly aimed at older adults or those with low mobility (although they are not age restricted and anyone is welcome to join any of the sessions) and are fun and sociable. No dance experience is necessary.
Wake Up and Dance!
At 9am each weekday morning on Zoom, enjoy ten minutes of dancing online to a variety of tunes from across the decades. Each morning a Wake Up and Dance host will welcome everyone, play three songs which you can dance to at home in any way you choose (with your camera on or off). It's a chance to connect with others, get moving and start the day positively. The sessions run throughout the year and are for all ages. Here's a very short video of the benefits it has brought to one of the participants https://fb.watch/kh-TgJ6YVI/
Let's Dance – seated dance in supported housing schemes
These in-person seated dances sessions take place at DBC Supported Housing Schemes in Tring and Hemel Hempstead and are open to DBC tenants and residents in the wider community who would like to come along. They last for one hour and take place weekly during term-time and include tea, coffee and a chat afterwards for those who want to stay.
Let's Dance At Home – seated dance sessions on Zoom
These one-hour sessions take place each Friday morning online, during term-time. You can join from the comfort of your home without having to travel anywhere and include a chat afterwards for those who may like to stay on.
For details about how to join the sessions, please visit www.dacorum.gov.uk/activedacorum
The sessions are funded and delivered by DBC Community Partnerships, Active Dacorum, DBC Supported Housing, Dacorum Community Dance and BEEE Creative CIC. If you have any questions or would like to find out more, please email Active Dacorum active@dacorum.gov.uk
---
Click on the images below for further information


---
---
Welcome to the first VCFSE Alliance Newsletter 
Click the Poster below to download and read the HWE VCFSE Newsletter April 23
---
Please take the Survey so that the healthcare experiences of autistic adults across the East of England can be heard and help to improve services.
Click the Pic to take the Survey
---
Short Videos explaining why it is important to get Covid-19 and Flu Vaccinations.  There are versions in many different languages.
Watch here
---
'It's OK to ask' Maternity Cultural curiosity films
The lived experience of diverse communities told by people from the community, industry professionals and midwives.
Watch here
---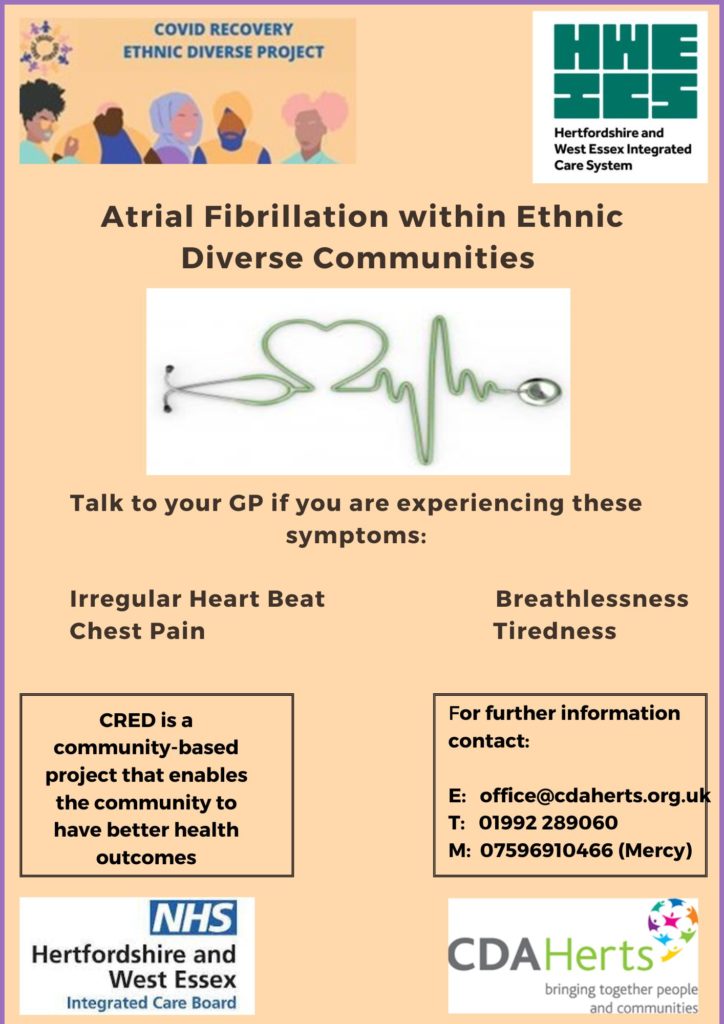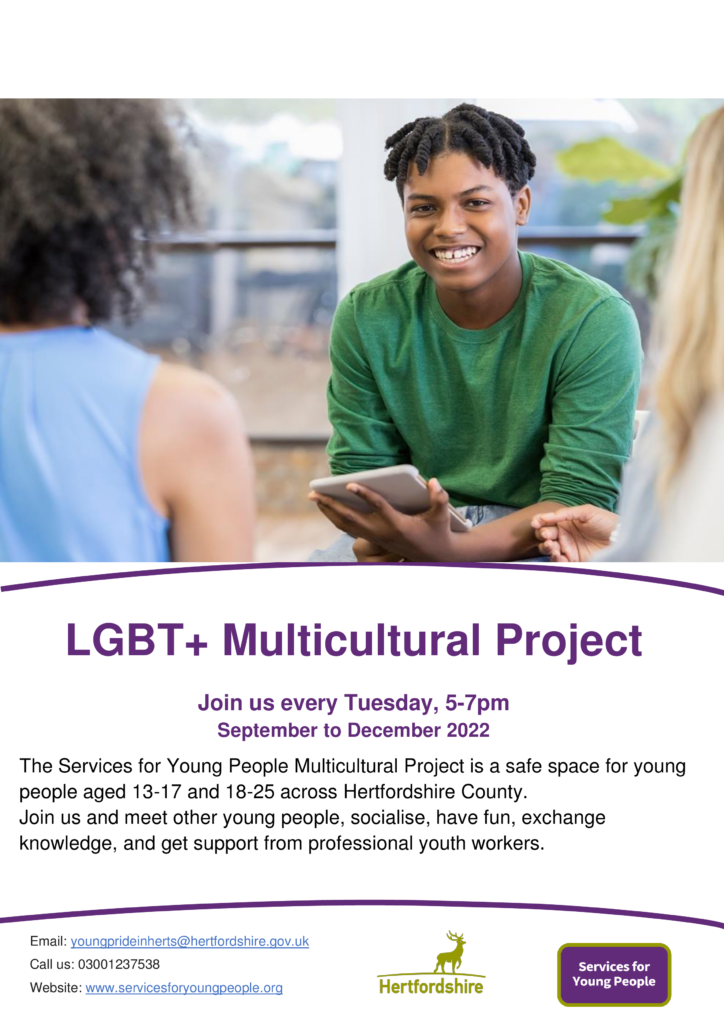 Email: youngprideinherts@hertfordshire.gov.uk
Call us: 03001237538
Website: www.servicesforyoungpeople.org
---
Better Housing, Better Health – Home Energy Advice
Click on the poster for more information
---
Homestart Watford & Three Rivers
Watch a Homestart video
---
Naomi and Rushna talk to Leslie Tate on Radio Dacorum 16/2/22
Listen to the full Interview 
---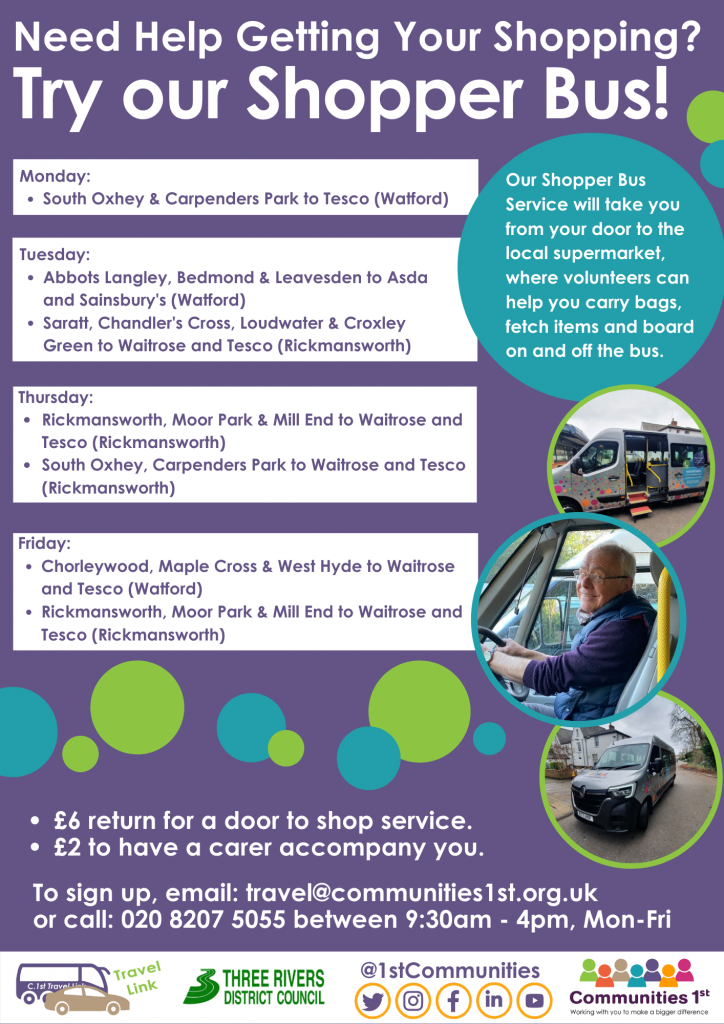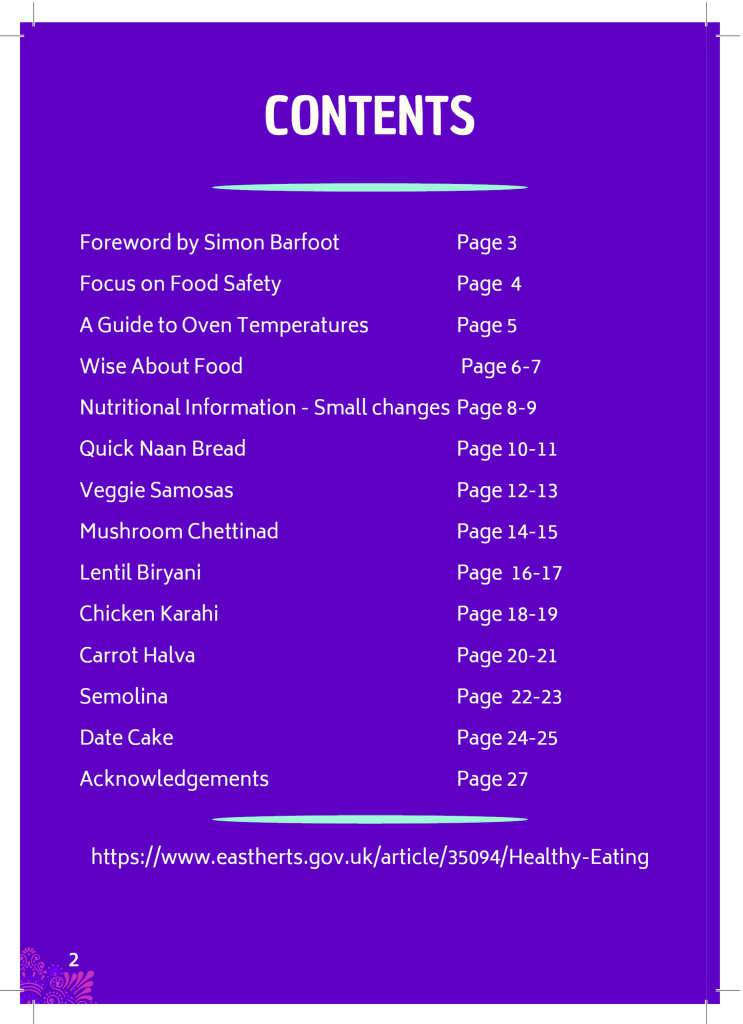 Click Here for the Celebrating Asian and Community Cooking Guide
---
Here are three Posters promoting Winter Vaccines
Winter Vaccines OOH D6 Grandad
Winter Vaccines OOH D6 GPSurgery
5 Reasons to Protect Young Children
---
Just Giving Fundraising Page for Afghan arrivals in Hertfordshire
---
Active Lifestyles Recent Newsletter
---
Dacorum Borough Council community-living/voluntary-organisations-social-enterprises grants
---
HYH Herts Young Homeless Latest Newsletter
---
National Careers Service Employment Support
---
Strength and Balance Classes for those experiencing a decline in their physical ability
---
Men's Health & Wellbeing
---
Hertfordshire Health Walks start again next week (14 June)
---
Open Door Community and Arts Space, Berkhamsted
---
Open Door Memory Cafe for People living with Dementia and their Carers
---
Turn2us – Fighting UK Poverty
---
Healthy Start Food Vouchers Press Release
---
Gingerbread, support for single Parents
---
Carers in Herts – Making Carers Count
---
Watford FC Activities Timetable
---
Referral Form for Mind in Mid Herts Services
---
Mind in Mid Herts Living Well Courses for Wellbeing and Recovery Timetable
---
Watford Get Active Timetable
---
Risk Reduction Dementia Information Sheet