Community Development Action Hertfordshire
Member Services
---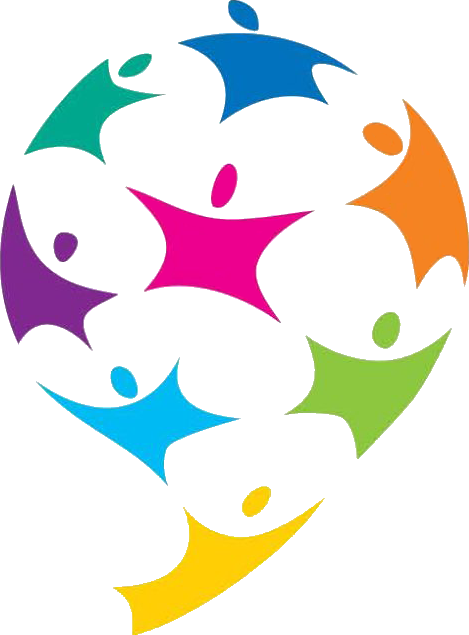 Annual cost for an organisation £36 and for an individual £10 per annum (please note individual members are not entitled to all organisational benefits) more information about individual membership at the bottom of this page. Our membership runs from 1st Sept to 31st Aug, if you join as a new member between 1st Sept and 31st March you will pay the full fee of £36, if you join between 1st April and 31st Aug you can pay a reduced rate of £18.00 but may not be entitled to some of the full benefits during the initial 6 months.
We Provide ACRE Village Hall Publications & Information Sheets
42 Village Hall Information Sheets and a number of Model document publications which provide all the up to date information that Trustees need to manage their community building for full list Click Here
We are part of Strategic Partnerships
Herts Community Leaders Forum
Voluntary and Community Sector Response Group
Community Help Hertfordshire
VCFSE (Voluntary, Community, Faith & Social Enterprise) Alliance for Herts and West Essex Integrated Care Services
Herts and West Essex Integrated Care Board for Health Inequalities
East Herts Health and Wellbeing Partnership
North Herts Health & Wellbeing Partnership
Hertfordshire Lifestyle and Legacy Partnership (HLLP)
We belong to and also set up new and important Networks
ACRE National Network
Herts Rural Issues Network
Herts Rural Loneliness Forum
Herts Rural Affordable Housing
Countywide Village Halls and Community Buildings Network
Eastern Region Community Led Housing
Countywide Community Energy and Sustainability Network
We offer Organisational Health Checks
All third sector organisations need to ensure that not only are they providing the quality of service that meets their client needs but that they have all the necessary processes in place to ensure that their organisation is in good shape for the future.
Completing a Health Check will help check that your organisation is operating in the optimum way, meeting all legal requirements, operating according to good practice and will help to identify any issues you may need to work on.
As a full member you get access to:
Health Check – getting started is for new groups and small groups
Health Check – building up is for more established groups
We make Representation and Liaison
We work to support the voice and influence of the voluntary, community and social enterprise organisations (VCSEs) across Herts
We do this by facilitating local forums which bring together voluntary organisations, community groups and social enterprises to develop strategic priorities and collaborative working.
​Part of our role at the heart of our Community is to understand the issues that organisations face, promote the fantastic work they do, and help keep decision makers informed of the challenges they face and have to overcome, the support they provide to our local communities and the amazing value of their work.
Many of our Member organisations are small and lack the resources to promote the value of the work they do and the issues they face effectively. By understanding and communicating this information in a coordinated way, we are able to ensure that their collective voice is heard, especially on decision-making partnerships. This includes:​
Representing the Community sector by sharing stories/case studies.
Attending forums such as Herts Community Leaders Forum, Compact Herts & The Rural Issues Network.
Delivering an Annual Conference for Village Halls and Community Buildings, themed in line with the issues our Members raise and attended by decision makers and influencers.
Surveying our Members on a range of topics to make sure we are able to understand and accurately represent their views.
Providing regular digital communication through our eBulletin, Facebook and Twitter and we have contributed to radio programmes and local press, promoting the work of our members and celebrating Good News stories.
Promoting social responsibility within the local Business Community.
Working with District and County Councils to promote the value of our Members and encourage them to continue to provide significant funds to support the sector.
Feedback from our Surveys makes clear that our Members value our representative role
Individual Membership
Anyone who is not representing an organisation but wishes to follow and support our work can join us as an individual member for only £10 per annum.
You will receive our monthly eBulletin
Be invited to attend our AGM where you will have voting rights
Receive a discount on training
Receive a discount on some full Member services
Priority booking to events