Community Development Action Hertfordshire
Village Halls Week 2022
---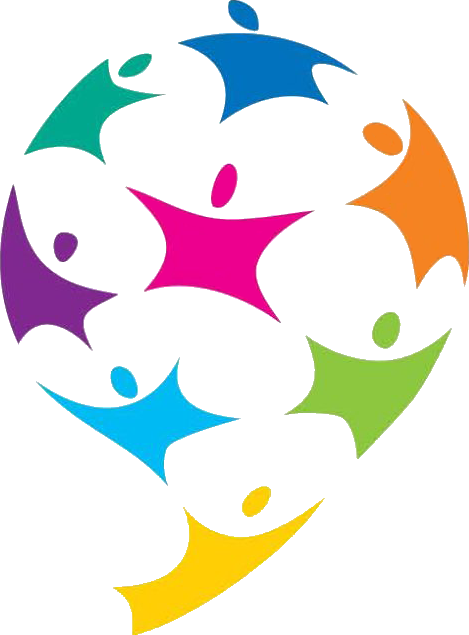 Village Halls Week 2022 – 24th to 30th January
"Innovating for the Future"
ACRE Village Halls Week  24th to 30th January
Scroll down to the Gallery below to see what some of our Village Halls are doing this week.
This page is to help you participate in ACRE's national celebration of Village Halls which this year is suggesting that you innovate and try something new and different.
Click Here for more information on the daily schedule on ACRE's website.
You are invited to promote your Hall and the activities that are taking place and to share that with your peers and the wider public and service providers. On the Resources Page you will find Social Media images and Posters to help you join in and promote your activities but you are not expected to organise a special event unless you wish to.
We will also have a countywide Network meeting on Zoom during VHW 2022 on Wednesday the 26th Jan from 11am to 1pm and details about how to join have been sent out.
There follows a Gallery of Herts Village Halls and Community Buildings that are participating in VHW2022. Click on a picture to go to their website.
To be included send details of your activities and a picture of your Hall to tim.hayward-smith@cdaherts.org.uk