Community Development Action Hertfordshire
Transition
---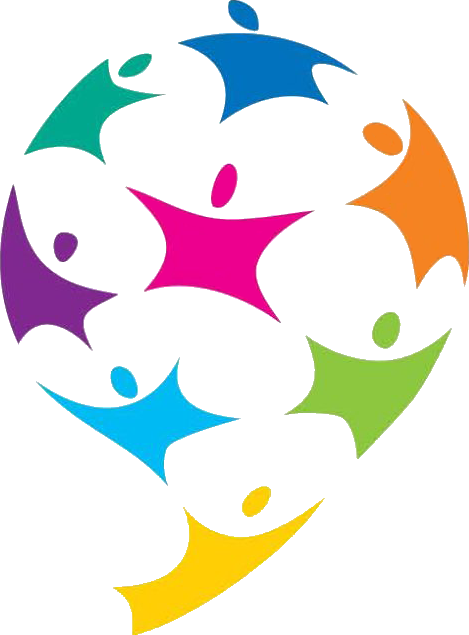 The Transition Movement – What is Transition?
It describes the era of change, from our dependence on fossil fuels and energy-hungry ways of living.
It is about communities making positive commitments to change – it could be a whole town or city or just a Street where the Residents jointly make a commitment to change their behaviour by recycling more, using less energy, sharing cars, growing their own produce.
Take a look at the Groups listed to see the difference they are making in their communities.
---
Transition Groups in Hertfordshire
Bishops Stortford Climate Group
Buntingford in Transition
Grand Union Community Energy GUCE
Green Our Herts
Hertford Energy Now HEN
Herts Sustainability Forum
Sustainable St Albans
Transition Hertford
Transition in Kings Langley
Transition Totnes
Tring in Transition
TT Letchworth
---
Resources
Transition Streets Programme Workbook