Community Development Action Hertfordshire
The ACRE National Village Halls Survey 2020
---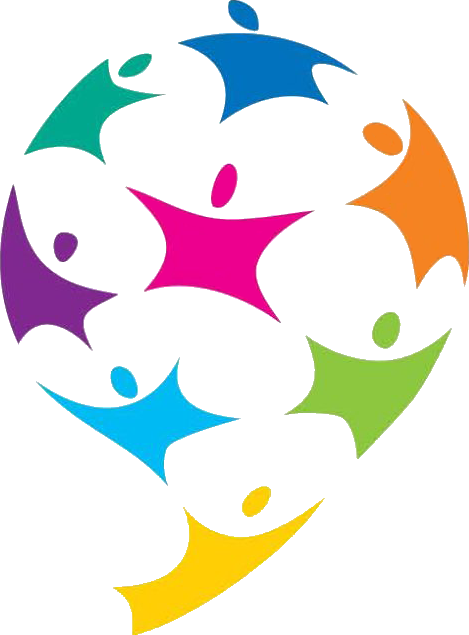 ACRE's Survey reveals the extent of rural economic and social benefits from Village and Community halls.
Read the report
Watch the launch event
---
Village and community halls in England offer extensive economic and social benefits to rural communities, a report from ACRE has revealed.
Just before lockdown 2,109 halls took part in the National Village Halls Survey 2020 which provides a detailed snapshot of the operations and management of community buildings across the country.
80% of respondents knew someone whose lives have changed for the better as a result of joining activities at their local hall
The survey found that village halls make a significant contribution to the economy.
Of the halls that responded, 10,000 people were identified as earn a living connected to the use of these community buildings, from Pilates and Yoga teachers to people running dog training classes. A further 4,500 people are employed as cleaners, caretakers and managers.
Nearly half of all halls serve as a venue for private parties, and a quarter host weddings; events which provide commercial opportunities for local businesses.
One in ten are also home to community businesses; enterprises which are owned and run by residents for local community benefit, such as shops, cafes, and post offices.
Additionally, 70% of respondents had undertaken improvement work, extensions, or new halls in the last five years, contributing well over £46 million to the UK economy. Local builders were often used.
Village halls also offer extensive social and cultural benefits, ACRE's research found.
Those living in rural areas are at heightened risk of social isolation, which can lead to poor health, loss of independence and lower quality of life, according to the Local Government Association.
This makes the work of village halls particularly important. An astonishing 60% of respondents stated that their halls are the only meeting place for their community, with activities such as coffee mornings and luncheon clubs helping to address loneliness among vulnerable groups.
Volunteers also play an important function in maintaining the buildings, carrying out small repairs, maintenance and checks within 94% of respondent halls. Two out of five have volunteer caretakers or handypersons. This involvement generates considerable wellbeing benefit for those who take part.
ACRE Chairman, David Emerson CBE said: "It is only through the commitment and generosity of 10s of 1,0000s of volunteers who help run halls and the activities within them that we create the multiple social and economic benefits which these halls deliver for their communities.
Yet the major problem reported was the difficulty recruiting new volunteers. With more people now working from home we hope a new generation of volunteers will step forward in every community.
Community activities build strong communities and create better mental and physical health, not just for vulnerable individuals but for everyone. 80% of respondents knew someone whose lives have changed for the better as a result of joining activities at their local hall. The service provided by these unique spaces is needed more than ever."
Deborah Clarke, Rural Evidence & Village Halls Manager, commented: "The report demonstrates the huge economic and social benefits that village halls in England provide. ACRE is extremely grateful to the 2,109 volunteers who kindly took part in this survey."