Community Development Action Hertfordshire
Refill Shops & Stores
---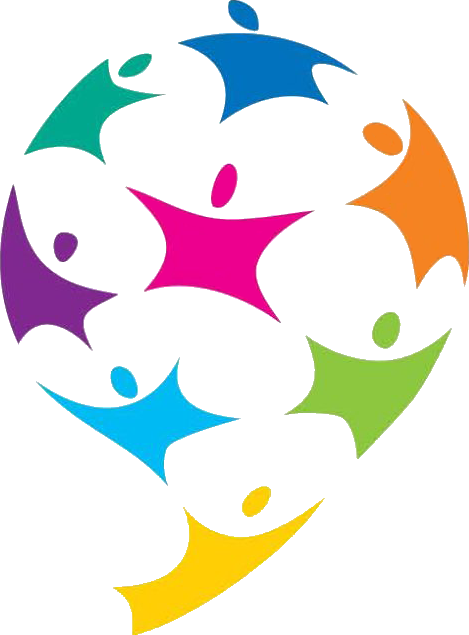 What are refill shops?
Refill shops offer a sustainable way to shop, through stocking products without the typical packaging and eco-led items for the home and personal use. With more consumers wanting to reduce their plastic intake and shop more locally, these shops are becoming popular particularly in Hertfordshire.
How does a refill shop work?
Get your containers ready!
To get the best out of a refill shop you should take your own containers or bags with you to fill up on what you need. Whether that be foods such as pasta, rice, cereal to loose tea or herbs. They also often offer things like washing detergent too so take a variety of containers to hold different types of products.
Weigh your container on the scales available
Without anything inside your container simply weigh it and keep a note of what that is so they can take that off the weight once the container is filled.
Fill your containers to your hearts content
It is a really fun experience filling your containers but can also be easy to get carried away. Keep in mind buying what you need and not buying more than you need in order to reduce food waste overall – you can always go back for more fresh produce once you're ready for it.
The weigh in
The staff will help you weigh the products and will take off the container weight you found out earlier. So you simply pay the difference for the weight of the product you are buying. Each product has it's own price done by weight.
Of course the staff are there to help you all the way. So if it's your first time visiting a refill store or you simply need help, they are always there to assist. Once you get used to this new way of shopping there will be no looking back!
What type of containers can I take with me?
Literally anything you have around your home that is clean and can close to hold the items you buy! From bottles, any type of bag, cereal boxes, jars, tubaware, takeaway boxes, bottles or even baking tins. Don't feel bad about taking plastic containers in with you (even though they are plastic free stores), it's better for the environment that any plastic you do have in the home gets reused, so this is a perfect use for any jars or boxes to avoid them going into our landfills.
What if I have an impromptu buy and don't have a spare container or bag?
Don't worry – these refill shops get a lot of these scenarios. They often have spare bottles available to purchase and then you can use these containers next time for your refills. Also they tend to have decomposable brown bags available that are handy for a range of products.
Are kids allowed in refill shops?
Of course! In fact it's something we want to encourage more of as our future generations. We need to encourage this plastic free way of shopping so is not only educational but fun for your little ones to be involved in too!
What about Home Deliveries?
Some Suppliers do Mail Order and Home deliveries so check out the links below for more information.
Hertfordshire Refill Stores and Organic Suppliers
(Please let us know if there are other Refill Stores to add or if any of the below information is out of date)
---
Berkhamsted
The Refill Pantry
---
Bishops Stortford
Eat17
---
Buntingford
Replenish and Reuse
---
Croxley Green
The Green Stores
---
Hatfield
Naturally Organic Shop Hatfield
---
Hemel Hempstead
The Eco Hub
Byron's Pharmacy Boxmoor
Sunnyside Farm & Coffee Shop
---
Hertford
Natural Health
Replenish/Refill Store
B. Green Store Birch Green
---
Hitchin
The Wholesome Weigh
Unpackd
Fizz Plastic Free Skin & Bath Products
The Health Emporium
---
Letchworth:
Bamboo Turtle
Fairhaven Wholefoods
---
Radlett
Vimi Eco Store
---
Royston
Heart to Earth
---
St Albans
Eat Wholefoods St Albans
The Refill Pantry St Albans
---
Tring
Graces & Son
P.E. Mead & Son
Healthfare
---
Ware
Sugar & Scoop
---
Watford
RefillABell
---
Aylesbury
Fillable
---
Bedford
The Store
---
Chesham
The Refill Project
---
Grange Park London
Refill@The Grange
---
Leighton Buzzard
The Good Life Refill
---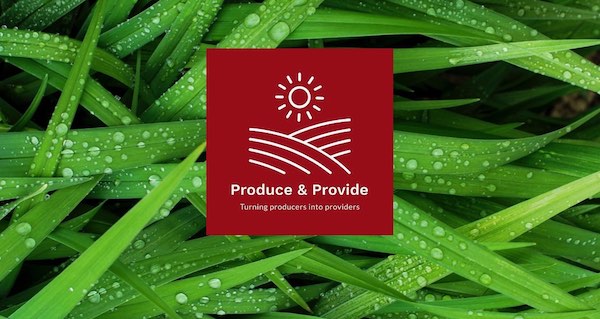 Becoming Green: Sustainable Living Made easy