Community Development Action Hertfordshire
Mobile Hub
---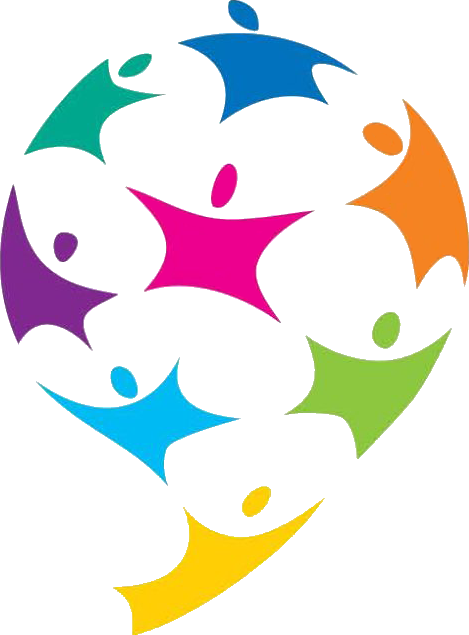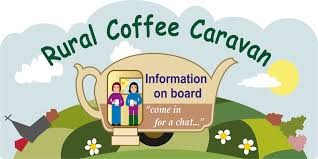 We need your help to purchase a mobile hub, (refurbished motor home) to enable us and other providers to bring information on the numerous services; to enjoy a cuppa and cake in an informal but friendly rural settings. Have fun, meet old and make new friends.
We will need to recruit volunteers to drive the "hub" and others to help out with refreshments and support those in need.
This mobile hub will enable us to meet and hear people's stories, try to find solutions by working in partnerships and how we can continue to offer and even expand our services!
One way we are raising funds for this is via the East Herts Lottery (click on logo/link below), but are open to any help and support with other forms of fundraising.