Community Development Action Hertfordshire
Friends of the Earth
---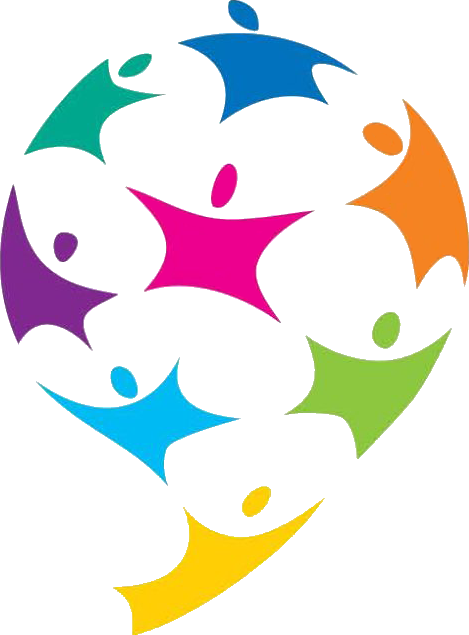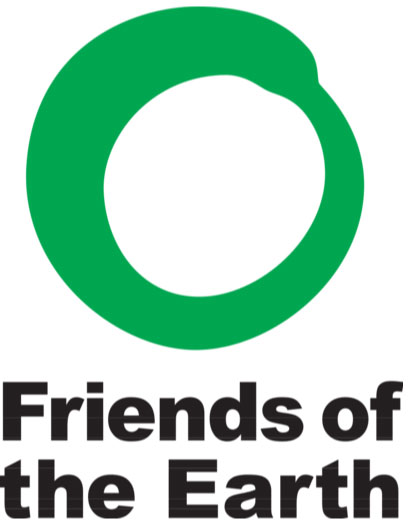 Ever wondered how well your local area is dealing with the climate emergency?
Friends of The Earth has collected up the data and compared where you live to similar local authority areas.
Just click the button below to see how your district is doing.
Your local score will give you a breakdown of how your area is doing on individual indicators, like transport, renewable energy and tree cover – so you'll be able to see where it needs to improve the most. Because the truth is that all local authorities, even the best performing, need to ramp up what they're doing.
We know the pandemic has put a huge strain on local authorities' limited resources. That's why any post-coronavirus recovery plans will need support from the UK government if they're to have the impact we need.
I'd Like to Check