Community Development Action Hertfordshire
CRED – Community Resilience, Empowerment & Diversity Project
---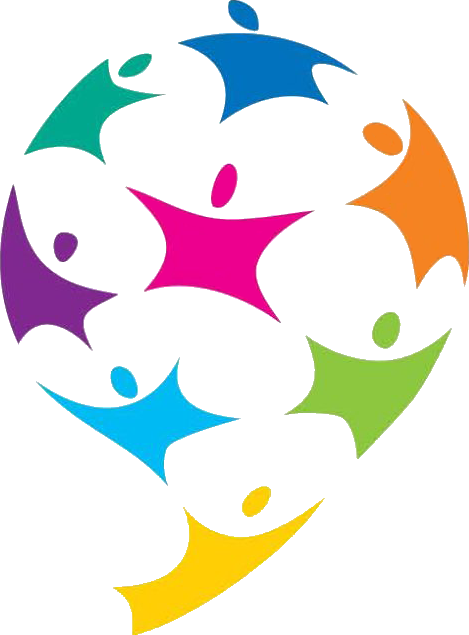 Breaking News – CRED has been extended until 31 March 2024!
Both Rushna and Anand can still be contacted as follows:
rushna.miah@cdaherts.org.uk
anand.mann@cdaherts.org.uk
Click for our Summer Newsletter 2023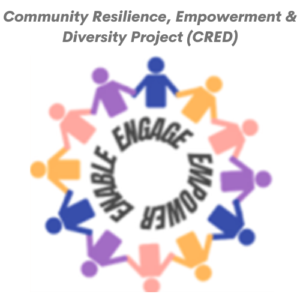 We are the CRED – Community Resilience, Empowerment & Diversity Project (formerly known as the CRB Covid Recovery BAME project)
The project has had a significant positive impact on Hertfordshire's ethnically diverse communities. CDA Herts, works in partnership with the Hertfordshire and West Essex Integrated Care System, that has been commissioned to deliver the Community Resilience, Empowerment & Diversity project.
CRED is a countywide project which is split into East and West Hertfordshire.
Latest News! Read about the Team in the Hertfordshire Mercury:-
Health inequalities in Herts: 'We want to be the voice of ethnic minority communities in Hertfordshire'.
Click here
---
Newsletter – 3rd April 2023
---
December/January Newsletter Vol 9
Health & Well being Resources Page
Subscribe to our Newsletter
CDA Herts Monthly Rural Affairs and Community News eBulletin
October Newsletter Vol 8 – A CRED Team Special
August/September Newsletter Vol 7
June/July Newsletter Vol 6
April Newsletter Vol 5
February Newsletter Vol 4
---
Watch our Video of the Black History Month Zoom Event Celebrating Black History, heritage, culture, achievements and health and wellbeing and featuring our Guest Speakers:
Lionel Wallace – History of the High Sheriff of Hertfordshire
Proud To Be – Usifu Jalloh – story teller, workshop facilitator, keynote speaker
Taking Care of Me – Martha Burling – MBACP integrative therapeutic, IAPT counsellor, health and wellbeing coach
I Can Be – Dr Marvelle Brown – principle lecturer and programme leader University of Herts
Look At Me – Trinity Owhe – spoken artist
---
Leaflet & Information Sheet
---
Health & Well being Resources
---
The Aim of the CRED Project:
To address inequalities and improve the health and well being of Ethnic Diverse individuals and communities in Hertfordshire.
What Do We Do?
We use Asset Based Community Development to reach and engage with ethnically diverse communities
We support our connectors to act as a bridge between health and social care services and their communities
We support and enable ethnically diverse communities to be heard
---
How to contact us:
Rushna Miah – West Herts Area
rushna.miah@cdaherts.org.uk
07859 734028
---
Anand Mann – East Herts Area
anand.mann@cdaherts.org.uk
07824 657608
---
Call CDA Herts Office
---
For self-referral
For those in need of services or wishing to self-refer please signpost to their GP for a Social Prescriber or to Herts Help for a Community Navigator.
Herts Help contact number: 0300 1234044