Community Development Action Hertfordshire
Community Information Champions
---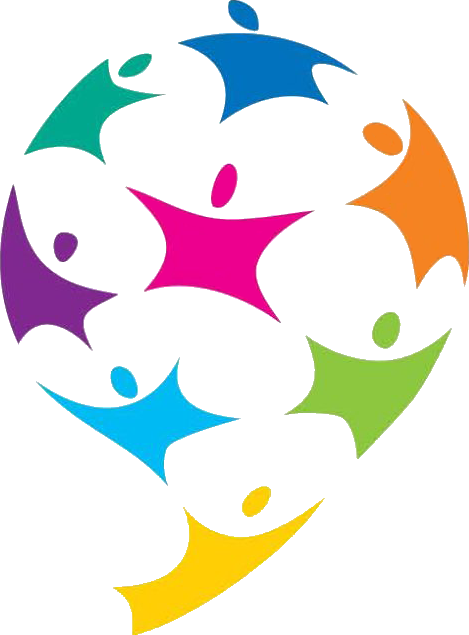 All the RSNs we are in contact with are doing fantastic voluntary work supporting people in their communities.
Our RSNs are all Community Information Champions (CICs) and their role is to receive and disseminate important health and community information throughout their communities.
We want to make sure that residents, from across every community, stay up to date with the latest guidance and advice from Public Health and other essential community information about a whole range of activities.
Please contact tim.hayward-smith@cvdaherts.org.uk if you can help.
CICs were formally known as Covid Information Champions and were recruited to help spread vital information about Coronavirus Vaccinations and safe behaviour throughout the Pandemic period.