"UK woodlands 'at crisis point' amid wildlife decline"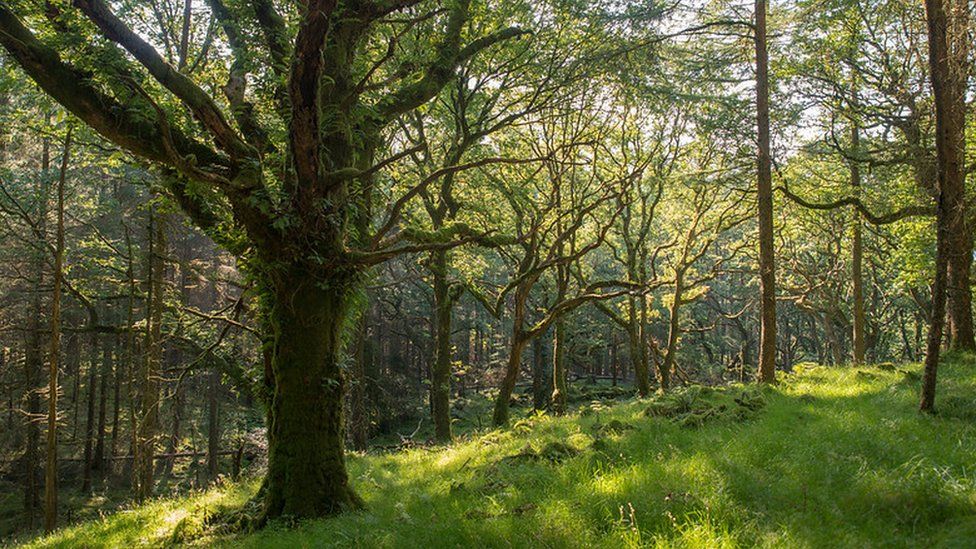 It was recently found that only 7% of Britain's native woods and trees are in good condition. With this statistic in mind, the Woodland Trust along with other groups are calling for legally binding targets for the recovery of nature. 
Over the past couple of years, there has been an in increase in woodland cover. However, at the same time, there has been a steep decline in wildlife, such as woodland birds, butterflies, and plants. This decline is caused by pollution, invasive species, deer browsing, and fragmentation, among other reasons. Ancient woodlands have also been lost and damaged by house building and the construction of new roads and railways.
The Committee on Climate Change suggest the UK to increase its woodland cover from its current level of 13% of total land cover to at least 17% perhaps 19% by 2050.
Click here to find out more.
---
"Whales – Natures solution to Climate Change"

There are two significant challenges when it comes to facing climate change. The first is finding effective ways of reducing the amount of carbon dioxide in the atmosphere. The second is raising significant funds to put technologies in practice. 
Increasing global whale populations could be a possible solution to tackling climate change. Whales play a significant role in capturing carbon from the atmosphere. Each great whale captures 33 tons of carbon dioxide on average. In comparison, a tree absorbs only up to 48 pounds of carbon dioxide annually. 
Whale ecosystems have phytoplankton populations that capture 37 billion metric tons of carbon dioxide, which is equivalent to how much carbon dioxide is captured by 1.7 trillion trees. Devising strategies to grow whale communities and protect them could greatly help the fight against climate change.
Click here to find out more.
---
"Biodiversity: Why the nature crisis matters, in five graphics"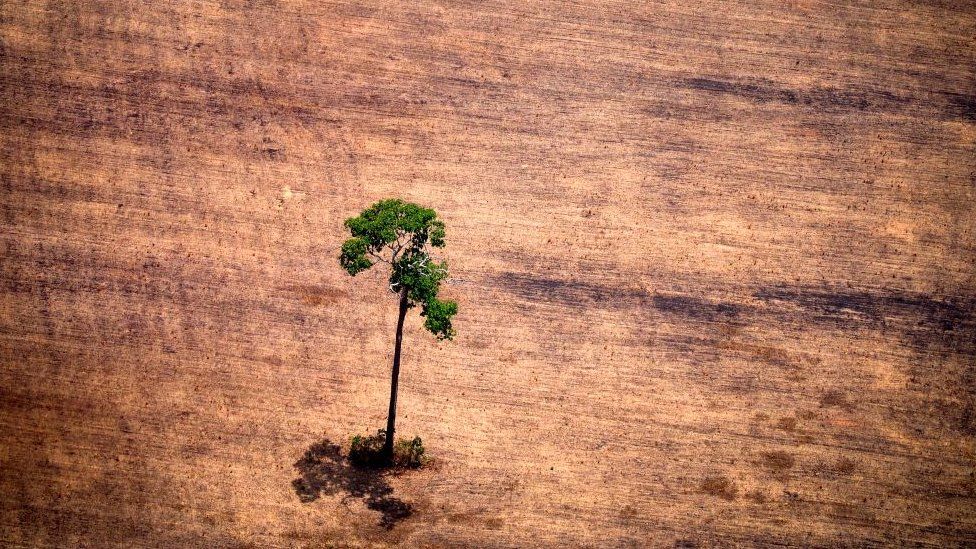 Biodiversity is the variety of all living things on Earth. Currently, one million animal and plant species are threatened with extinction. Scientists warn that we're entering the sixth mass extinction. Human actions such as hunting, overfishing, and cutting down forests and grasslands are largely responsible for this.
There are predictions that 550 mammal species will be lost by the end of the century. In addition, 1.9 million square km of natural habitat have been lost since 2000 along with 1.3 billion tonnes of food wasted each year. 
For the future, countries must commit to restoring biodiversity in terms of land, farming, cities, oceans, water, climate, food, and health. The Convention on Biological Diversity is an international treaty that was agreed upon at the UN Earth Summit in 1992. It outlines three goals which are the conservation of biological diversity, sustainable use of nature, and sharing the benefits arising from genetic science. Now, world leaders are being asked to sign the pledge that will protect 30% of the world by 2030. 
Click here to find out more.
---
"Letter demands action over 'UK nature in freefall'"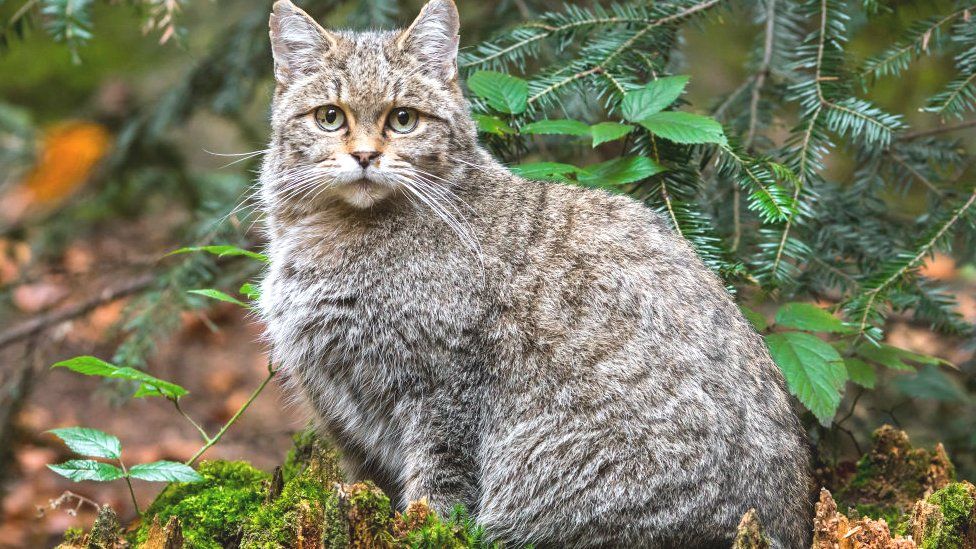 More than 50 wildlife experts, politicians, and celebrities have signed the letter to PM Boris Johnson demanding tougher action on nature loss. This letter asks the UK to become the first country to set legally binding targets for nature recovery. Some of the nature groups that have also signed the letter include The Wildlife Trusts and RSPB. 
The government has pledged to protect 30% of the land and sea for nature by 2030. The letter asks for this pledge to be written in law. The UK is one of the most nature-depleted countries in Europe. Half of its wildlife has decreased since 1970, one in seven species are at risk of extinction, and the rivers and lakes are greatly polluted. These are some of the reasons why the people and organizations have signed the letter.
Click here to find out more.