"Carbon Mapper satellite network to find super-emitters"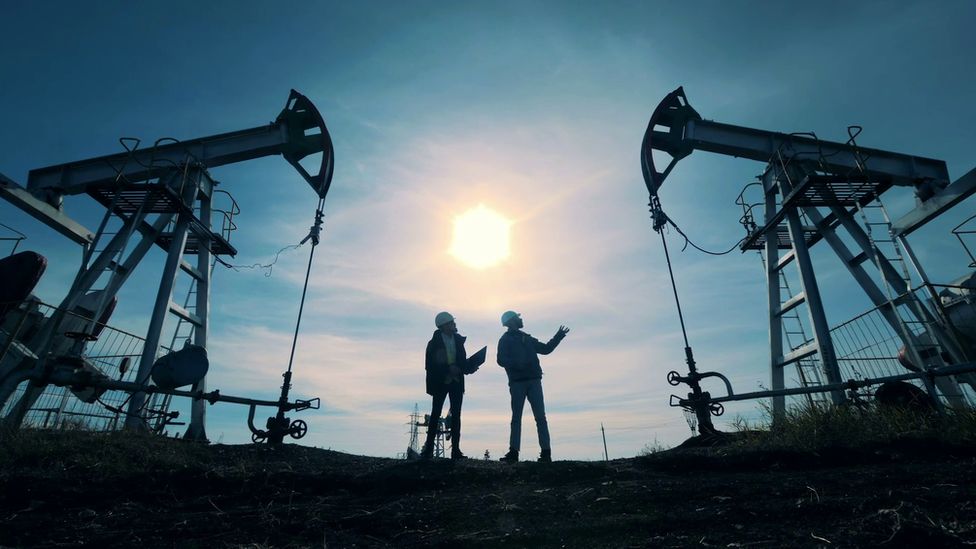 Carbon Mapper is an American non-profit organization. It's working to build around 20 satellites through Planet company, which operates the largest fleet of Earth-observing spacecrafts. Currently, the existing satellites that monitor greenhouse gas emissions have poor resolutions at the local level. This project would address and fix this problem by flying multiple high resolution (3o m) sensors. In addition, the project hopes to give the satellite data to everyone. The organization will launch two satellite prototypes in 2023 and release the rest starting from 2025. 
Click here to find out more.
---
"Climate change: Jet fuel from waste 'dramatically lowers' emissions"
There are current research studies that are exploring the potential to reduce carbon emissions from flying by making jet fuel from food waste. Currently, food scraps that are used for energy are mostly converted into methane gas. Researchers have found a way to change the waste into paraffin for jet engines, which would cut greenhouse gas emissions by 165% compared to fossil fuels. Wet waste is composed of food waste, animal manure, and waste water. This wet waste can turn into two different forms of sustainable paraffin that can be combined with regular jet fuel to create a more environmentally friendly jet fuel.
For more information please click here.
---
"Transforming how we heat our homes"
The current UK legislation states that no domestic gas boilers can be installed in newly built homes after 2025.  It also states that no new gas boilers can be installed by 2030. These efforts are in the hopes that all gas boilers will be phased out by 2038.
To make this possible, the company Heat Wayv suggests microwave technology. These microwave boilers have zero GHG emissions and will remove up to 14% of UK's annual carbon dioxide emissions. In addition, the company emphasizes that the technology is easy to install since the hot water systems can replace the gas boilers without physically changing the heating system.
Click here to find out more.