"Food waste: Amount thrown away total 900 million tonnes"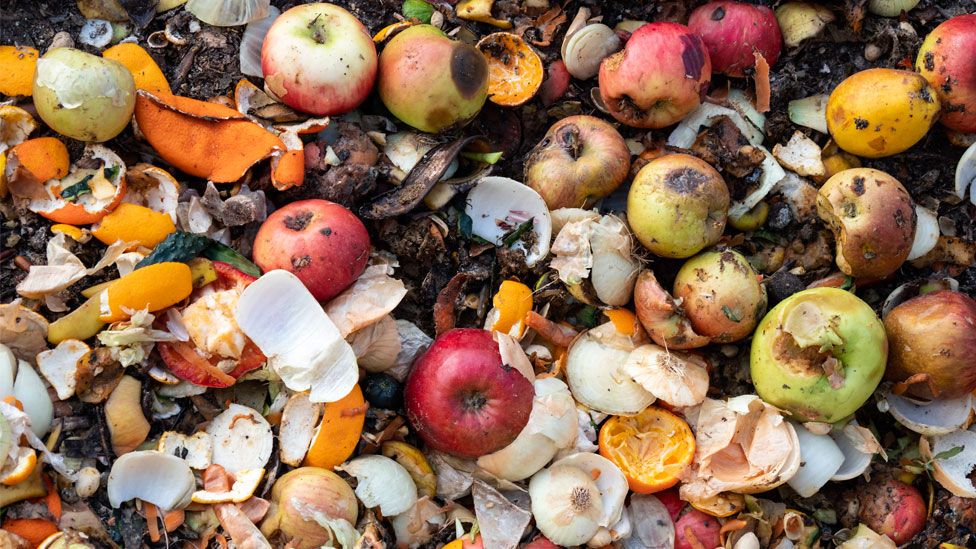 The UN Environment Programme's Food Waste Index determined that 17% of food available to consumers is thrown away. From that percentage, 60% is from homes. However, throughout the lockdown period in the UK, the domestic food waste has decreased.
The same study found that 923 million tonnes of food wasted each year could fill 23 million 40 tonne trucks. This problem is exclusive to richer countries. We must be proactive in addressing this issue especially when considering that wasted food is responsible for eight to ten percent of greenhouse gas emissions. 
Click here to find out more.